Netherlands

Director reports
Themaco België B.V.B.A. België
België Themaco België B.V.B.A.
Director Report (Netherlands)
It includes
the current and past appointments and positions in companies, with relevant data about each company
a list of other directors who held positions in the same companies at the same time
related news search
access stats by country
+Dedicated Customer Support by email
Visits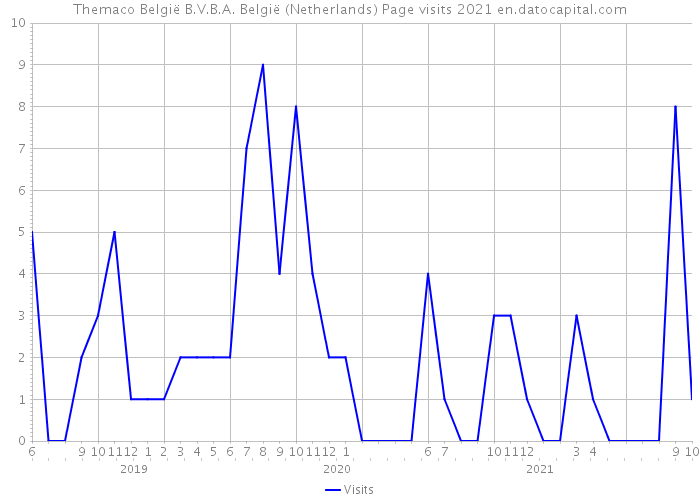 Partial History

| Date | Event | Region |
| --- | --- | --- |
| March, 2006 | Appointment as Director | Gemeente Breda |
| December, 2009 | Resignation as Director | Gemeente Breda |
This information comes from public records and it's show in accordance to Article 6.1 of the GDPR. Matching is performed only by full name so it's possible that the information refers to more than one person.

We use cookies (including third party cookies) to improve navigation. Continuing browsing you consent to receive them. More information in our
Cookie policy